Wegens werkzaamheden is de Bed-and-Breakfast in de zomer van 2016 niet beschikbaar voor verhuur. Vanaf 1 mei 2017 is de B&B wel weer beschikbaar. Reserveren voor één of meerdere nachten in de periode van 1 mei 2017 tot 1 september 2017 kan via email (hetoudekerkje@gmail.com) en via de website van airbnb.
Overnachten in het Oude Kerkje!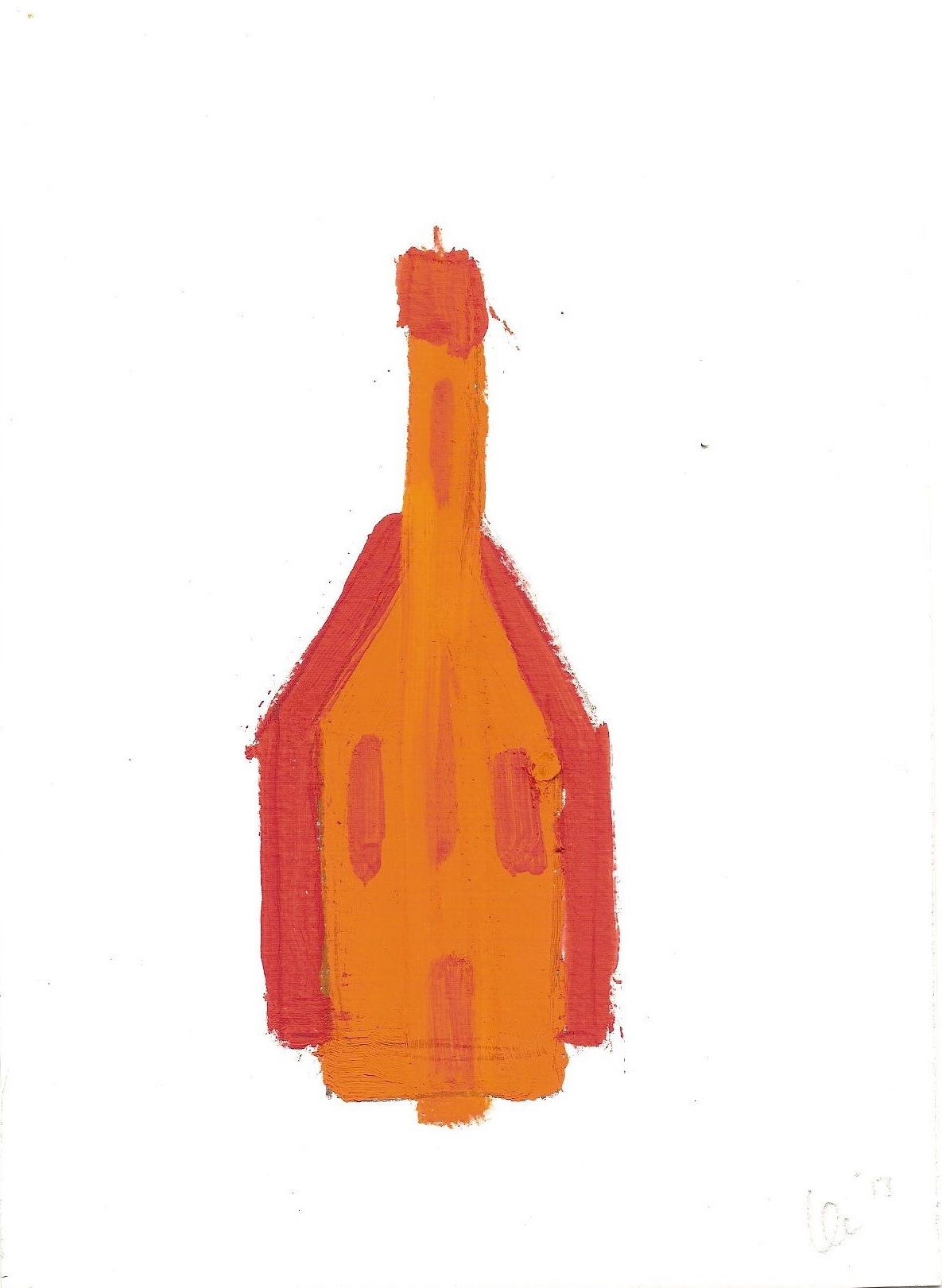 Op de bovenverdieping van de voormalige consistorie is een prachtige slaapkamer gemaakt. Op de benedenverdieping is een splinternieuwe douche en toilet speciaal voor gasten van de bed-and-breakfast. De slaapkamer is voorzien van een 2-persoonsbed. De kamer zelf is zeer ruim maar uitsluitend bereikbaar via een nieuwe, maar wel smalle, wenteltrap (dus niet geschikt voor minder-validen).
Kosten:
Bed-and-breakfast: €75,00 per nacht, voor 2 personen. Extra personen (max. 2): €12,50 pp. extra. Alle ingrediënten voor een heerlijk ontbijt zijn aanwezig in de uitgebreide (eet)keuken.
Appartement voor 2 personen (alleen in de periode van 1 mei tot 1 september) per week (vrijdag tot vrijdag): €450,00.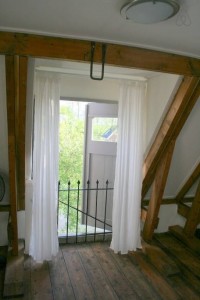 Huisdieren (in overleg) toegestaan.
Aankomst vrijdag vanaf 15.00 uur.
Vertrek vrijdag voor 11.00 uur.
Reserveren en meer informatie: hetoudekerkje@gmail.com of via onderstaand contactformulier.
Reserveren kan ook via Airbnb.